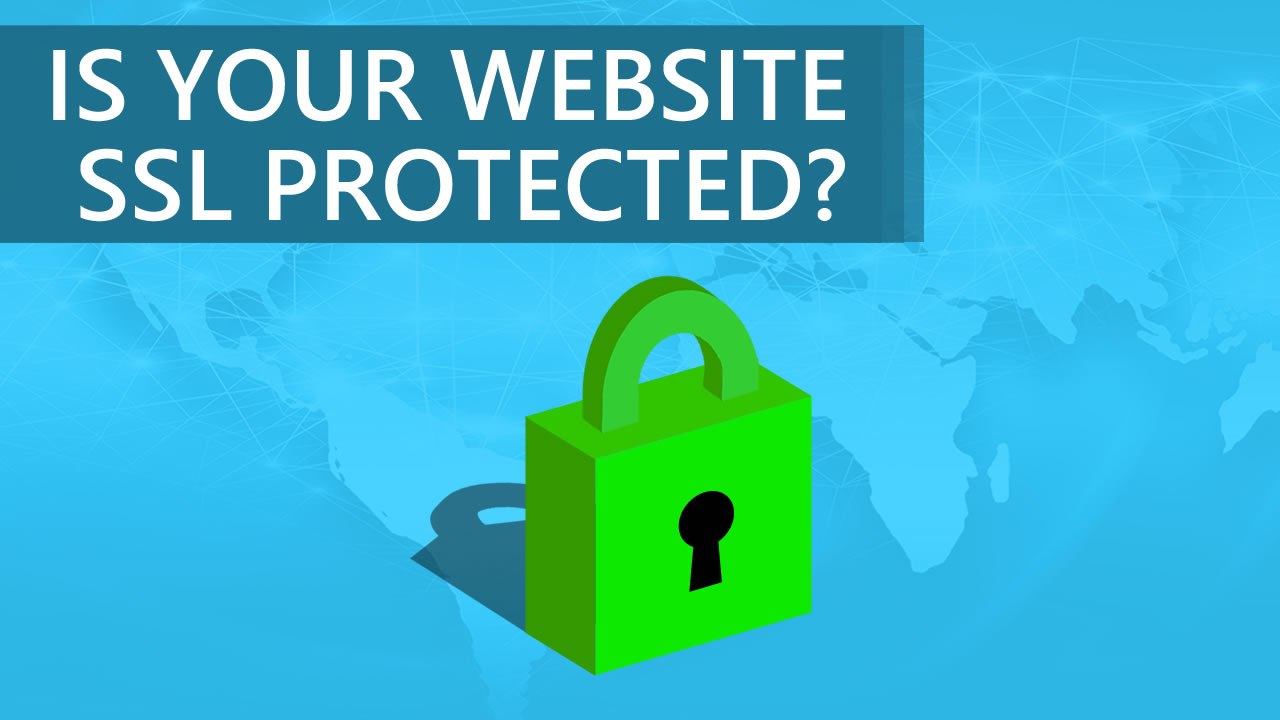 18 Apr

Is Your Website Secure? SSL Certificates Explained
Give your customers peace of mind with an SSL certificate
It's amazing what one tiny, little,
green padlock

can achieve
---
Did You Know?
43% of people are worried about online security issues when shopping online
Having a website secured with the help of an SSL certificate is one of the best ways to ensure visitors to your website will feel secure enough to stick around and go through with a purchase.
Whenever I shop online, if a website doesn't have that little green padlock, I don't continue with my purchase.
There are plenty of different SSL certificates available but the convenient part of an SSL certificate is even the most basic ones will provide that little green padlock up in the URL bar beside your domain name.

Peace of mind for your visitors and customers is one of the most important things about online engagement.
With so many cyber criminals who prey on people's sensitive and personal information, providing an obviously secure website to browse and buy from is what your customers need.
If you value your customers' privacy, security and return business, look into getting an SSL certificate installed for your website.
Questions About SSL Certificates? Ask Here!